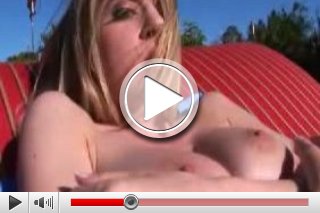 Pool babe Anita gets much more hornier while fondling herself at her hot...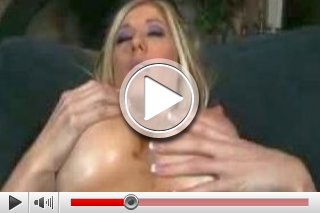 She kneads her hot tits and gets in ecstasy while fondling herself...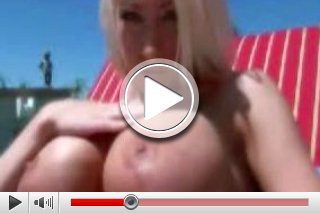 Nadia Hilton is still at the pool and takes a sunbath to her busty boobs. The high temperatures are the circumstances of her horniness on loverboys…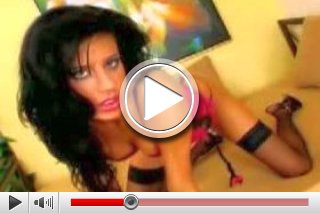 Black hair, black stockings and an absolutely dream body.She lies on her bed and takes out her big boobs lustfully...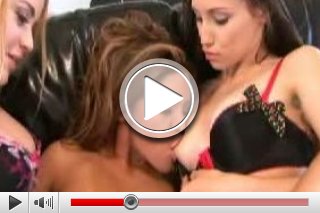 Latin chick Paola Rey gets spoiled by her girlfriends Holly and Celeste. They pamper her hot body to the highlight...