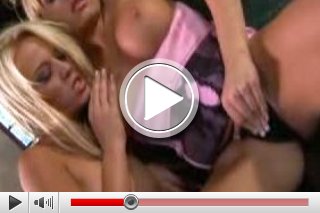 Two lesbians are sucking each others nipples of their hot boobs before they get it hard by the horny Bikerboy...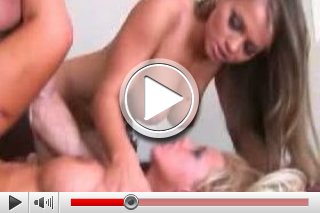 Brittney Syke and her girlfriend Rita getting SEX by all rules of the art! The Boy goes deeper and they start to moan...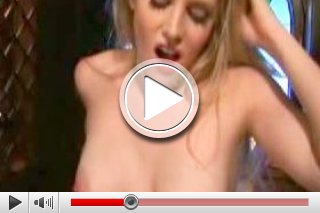 Pornstar Estrelle rides like a wild fury while her boobs are shaking to the beat of the shocks...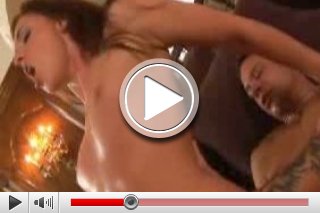 Its no secret_Lauren Phoenix has the Nickname Buttwoman!Take a look at her and you will know what I mean...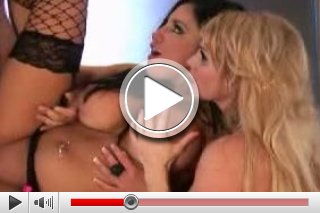 Hot threesome of a boy and his beautyful pornchicks. Both of these girls can not take their fingers of their hot boobs...